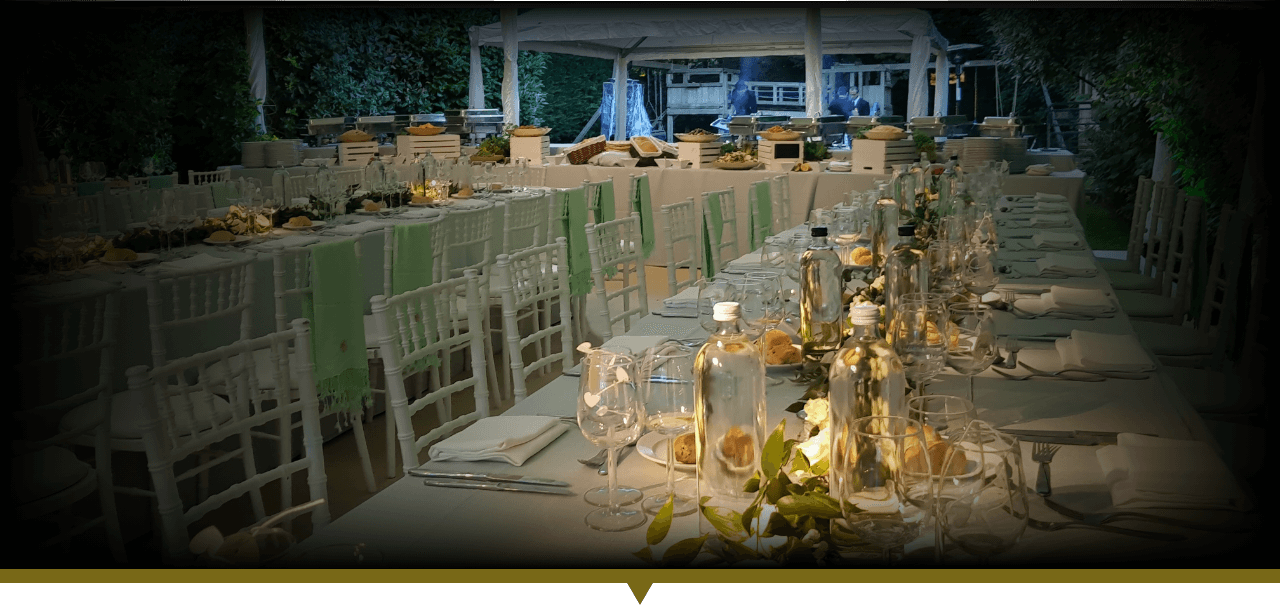 Our Services
We take care of every element of your catering needs from bespoke menus to creative design and detailed event planning.

From beautiful canapé receptions to elegant weddings and exquisite charity galas. Whatever the occasion, our team has the experience and the knowledge to deliver your event with a deliciously different flair.
Choose from an impressive list of discerning venues in London and further afield. Be it in the grandeur of the luxurious intimacy of your own abode, Events by Ezri can fulfil any vision you have of making your special day the most memorable of your life.
Our team is happy to be on hand with anything associated to your events.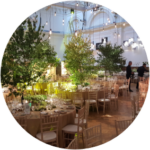 At Events by ezri , we don't believe that you should ever have to compromise on delicious food and stunning presentation. We think you should have your cake and eat it too! Our chefs are culinary geniuses and artists in their own right, creating state of the art masterpieces that will excite your taste buds for a full sensory experience.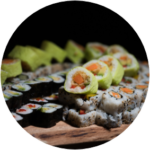 At Events by Ezri, cuisine takes centre stage. Our motto of "passion for kosher excellence" has characterised our revolutionary innovations in fine Kosher food since the earliest days of Ezri's career, and remains evident in every dish presented to you. In the past "Traditional Kosher food" and "Fine Dining Kosher food" were seen as mutually exclusive: Kosher food could be either one or the other but never both. At events by ezri we combine the best of these 2 worlds. We use the freshest ingredients and prepare them in a way that brings out their true flavours and in keeping with traditional kosher recipes.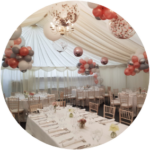 Our experienced team of international first-class chefs utilize local ingredients and traditional recipes that are tantalizingly delicious and certain to delight your guests.
Middle Eastern Cuisine, Chinese Street Food or a good Indian Curry are all amongst our specialities