From London, Geneva, Monte Carlo to Marrakech, our Michelin trained chefs are ready to deliver a culinary experience your guests will remember forever!

Whether a romantic dinner for two or a cooperate charity dinner for 1200, we are passionate about creating memorable bespoke events for every customer.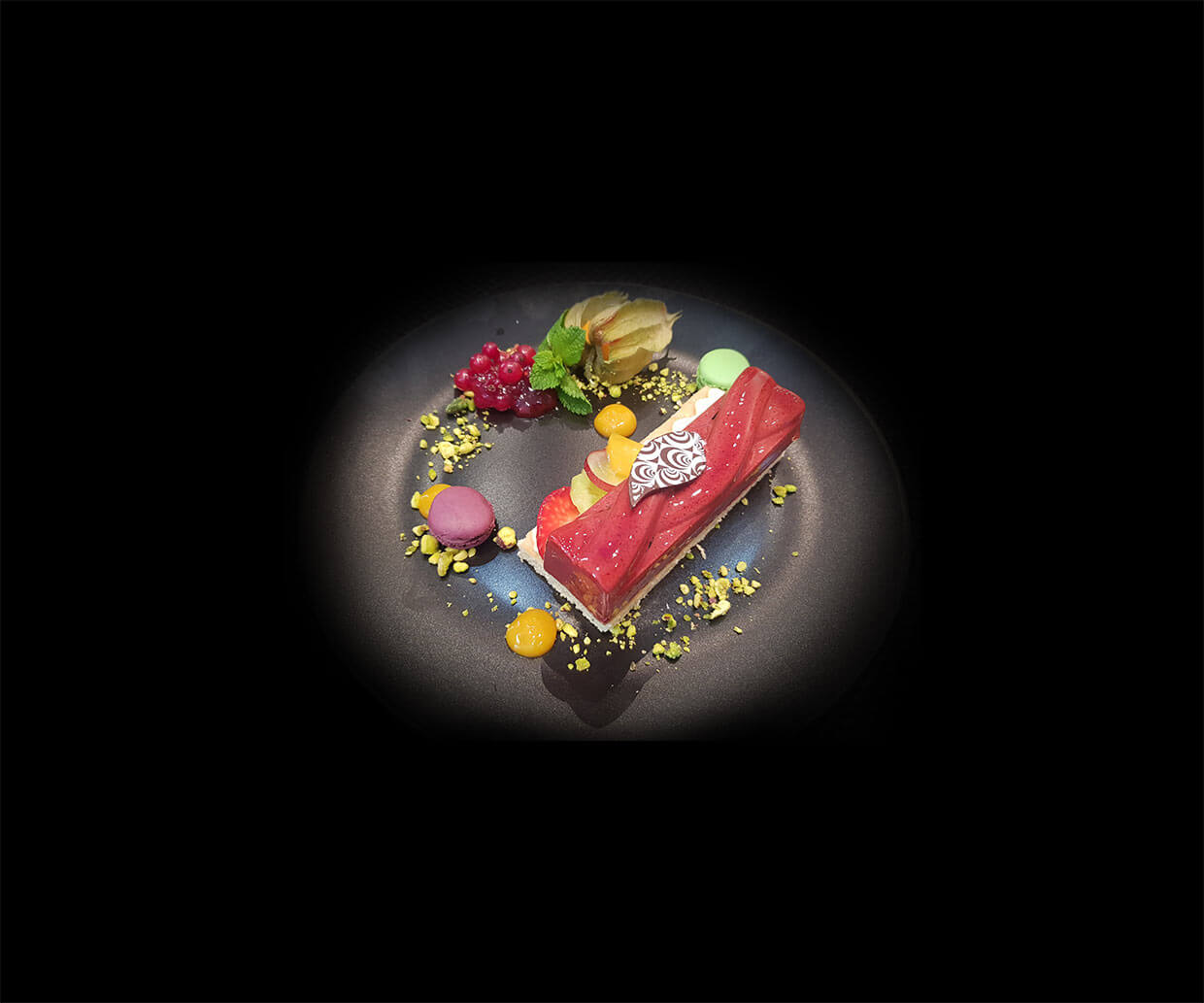 View Menu
Catering for
Excellence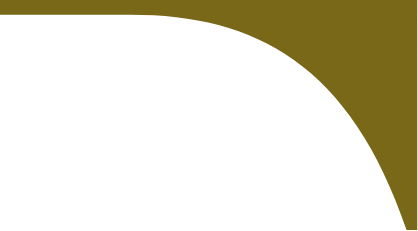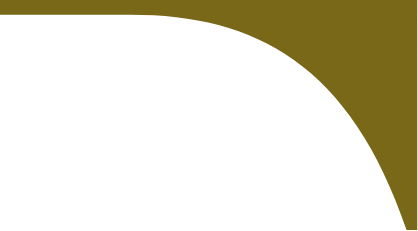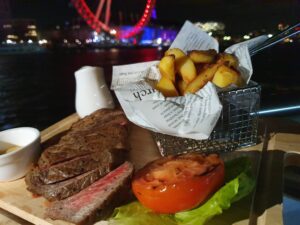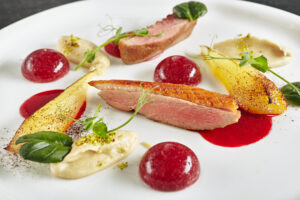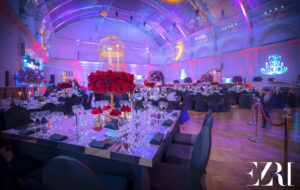 At Events by Ezri we are committed to making your event our priority.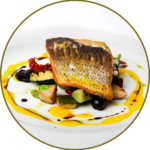 At Events by Ezri we have a team of experienced Michelin trained first class chefs with a eye for style and a passion for food. Combined with traditional recipes and modern approaches we are constantly revolutionising and innovating and food design. Our state-of-the-art equipment enables us to provide our guest authentic culinary experiences.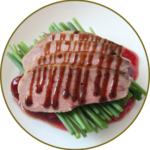 Our motto of "passion for kosher excellence" has characterised our revolutionary innovation in fine kosher food since the earliest days of Ezri`s career and remains evident in every dish presented to you. In the past "traditional kosher food" and "fine dining kosher food" were seen as mutually exclusive: kosher food could be either be one or the other but never both. At Events by Ezri we combine the best of these 2 worlds. We source the freshest and highest ingredients possible and prepare them in a way that brings out their true flavours and in keeping with traditional kosher recipes.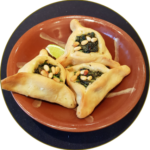 Here at Events by Ezri personalisation is our middle name. From flying to Africa and across Europe helping and guiding our clients to some of the world's most prestigious venues. We pride ourselves in providing a unparalleled customer experience. After selecting tablecloth swatches to the hues of the flower arrangements, utilising our 18+ years of experience we will guide you through the process of curating your special event. We can also recommend entertainment and music. That will create cherished memories for years to come.